Worth Tuttle Hedden
During her lifetime (1896-1985), Worth Tuttle Hedden published three full-length novels and a family memoir in addition to many short stories, essays, and book reviews. She was a pioneer in both feminism and race relations and is one of America's great but forgotten writers.
~ ~ ~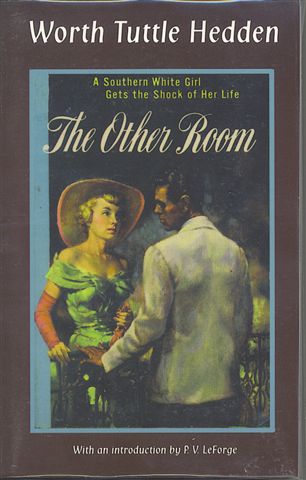 The Other Room
This is a reprint of the prize-winning novel about a young woman who unknowingly signs up to teach classes at an all-black college in New Orleans in 1920. It is one of the best--and earliest--views of breaking the color line as well as a touching love story of a man and woman of different races. The new introduction by Hedden scholar and biographer P. V. LeForge brings the novel into historical context and gives a brief sketch of this wonderful, but heretofore forgotten writer. Price: $14.95 trade paperback.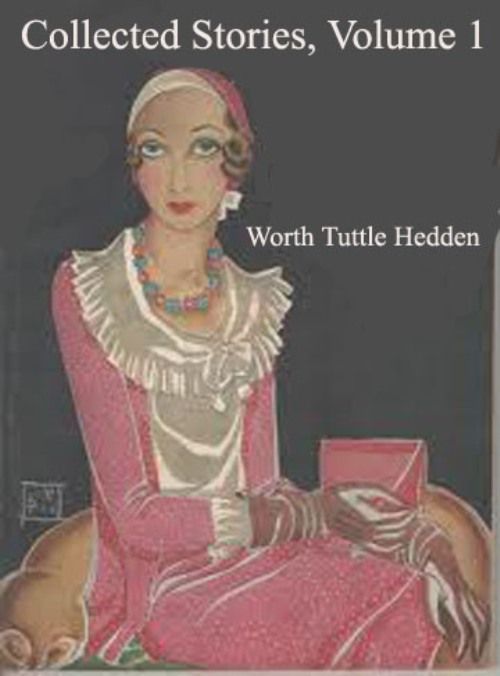 The Collected Stories of Worth Tuttle Hedden, Volume 1
These are all stories of race. Written between 1917 and 1947, they are the author's attempts to describe the racial situation in the South in the early part of the 20th Century. Like her award-winning novel, The Other Room," the stories are sensitive, original, and important. This book is avaialble as a $3.99 e-book only.
Ordering Information
We do not have shopping carts and payment buttons, but ordering from Black Bay Books is still quick, easy, and private. Just click here: Order Department , and let us know the following:
The number of copies you would like to buy,
Your shipping address,
How you want to pay.
If you choose PayPal as your payment method, we will sent you a PayPal invoice. If you want to send a check or money order, we will send you the address to mail it to by return email. It's pretty easy, really.
And at Black Bay Books, shipping is always FREE, no matter how many copies you order.

Note: The e-book version of Collected Sories an be found here.
---
Copyright © 2004-2013 Black Bay Farm
Revised -- 09-21-2013