Our Formatting Services
The formatting staff at Black Bay Books have years of e-book formatting and design experience. Pete LeForge is a long-time member of Mark's List of recommended formatters for Smashwords, the leading e-book source for independent authors and publishers worldwide. Both he and Sara Warner have designed a wide range of covers for both Black Bay Books authors and for clients of their formatting services.
Guidelines

We prefer to work from Word document (.doc) files, although we can also work from Open Office files and, in a pinch, even PDFs. You can't have a fancy e-book, at least with the technology available to us today. Simpler is better--always. Do not create anything special to make our work "easier." No page numbers, no fancy script fonts, no color. If you have these in your already-existing file, you can send it as it is, but most, if not all, of the extras will be removed. Do not send anything with a chart or a graph in it--these will be lost when your file is converted to an e-book. We do not really like dealing with illustrations, but will work with a handful before charging extra. Ditto and double ditto for footnotes. They are an incredible hassle and we will not work with a manuscript that has more than five or six.
What you will get

All work done by the Black Bay team is guaranteed to be accepted into the Smashwords Premium Catalog, which means that your book will be for sale not only at Smashwords, but at Apple, Barnes & Noble, and most other major e-book retailers. The file will include a linked Table of Contents for books that require one and an About the Author page for authors that are not shy. Separate files for Amazon.com or Goodreads are also available for a slightly extra charge. We can't give you an estimate, though, until we see the Word file.
Designing a Cover for Your Project

If you are interested in having a cover designed, let us know approximately what you have in mind. If you have an image that you would like us to use (and that you have the rights to use), send it as a jpg file. See below for samples of covers designed by Black Bay Books.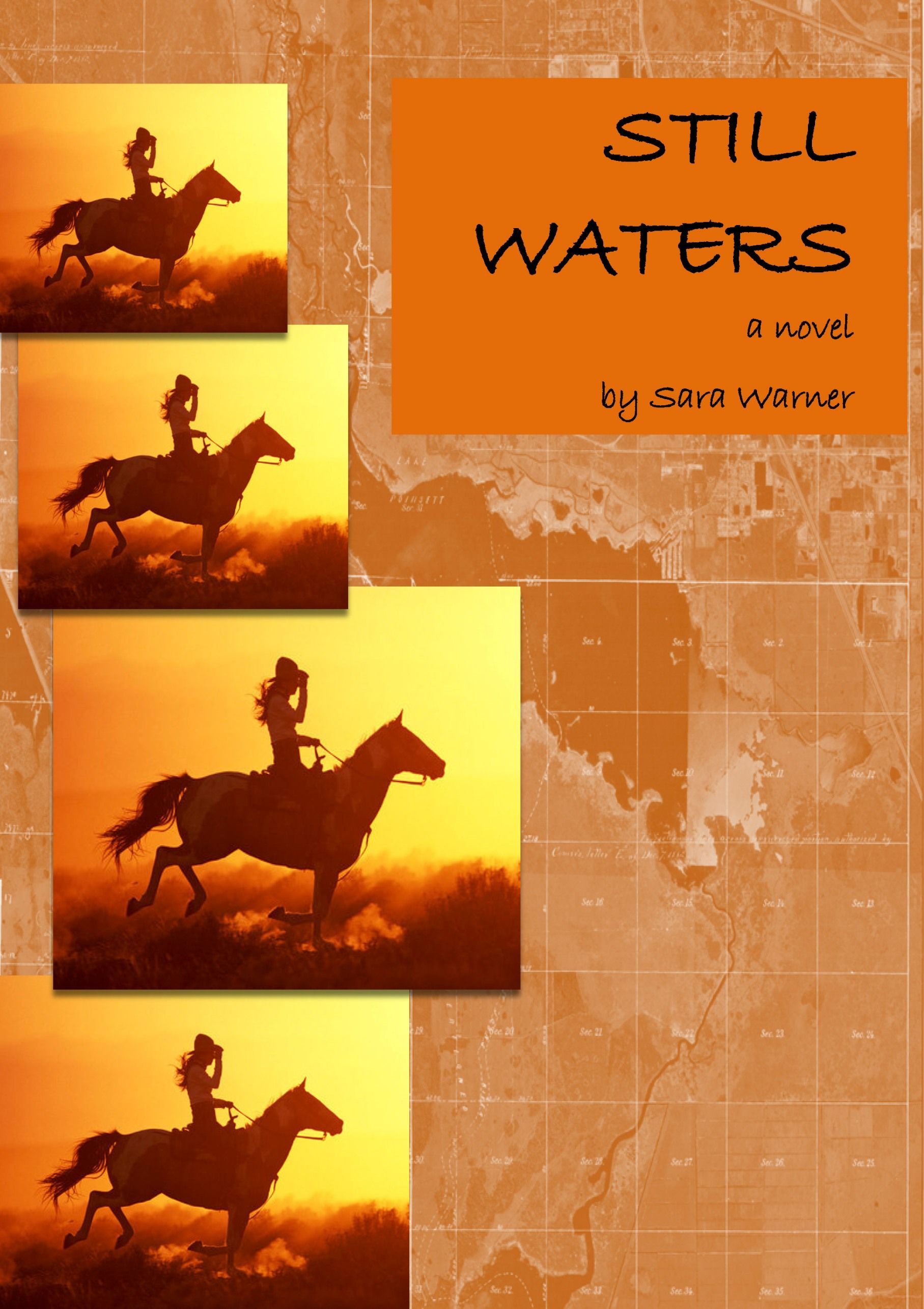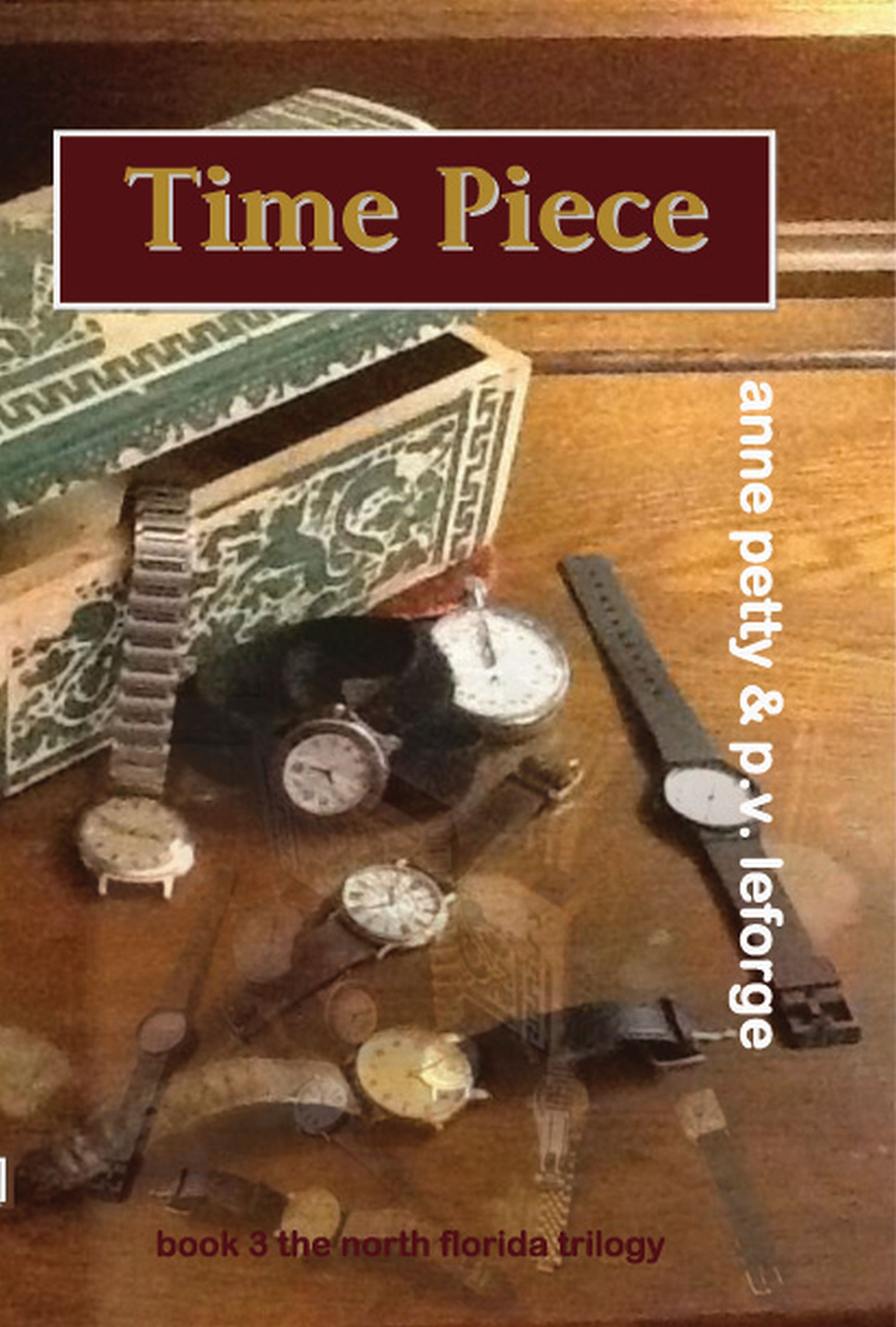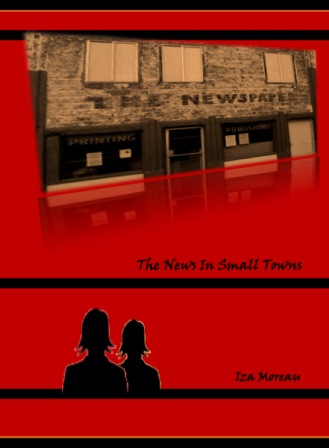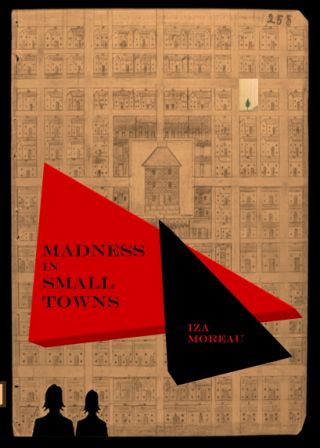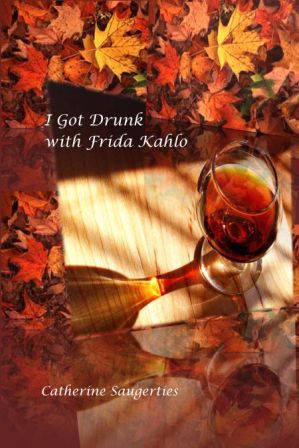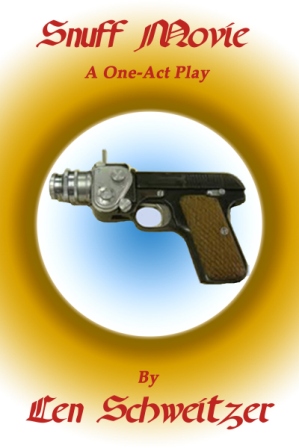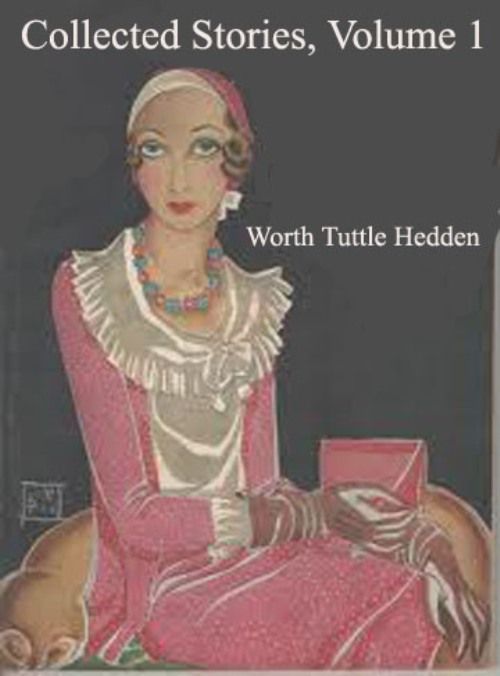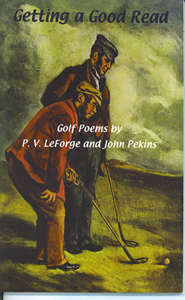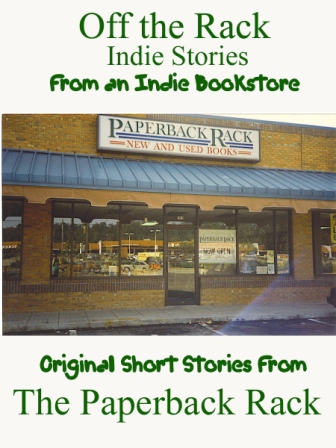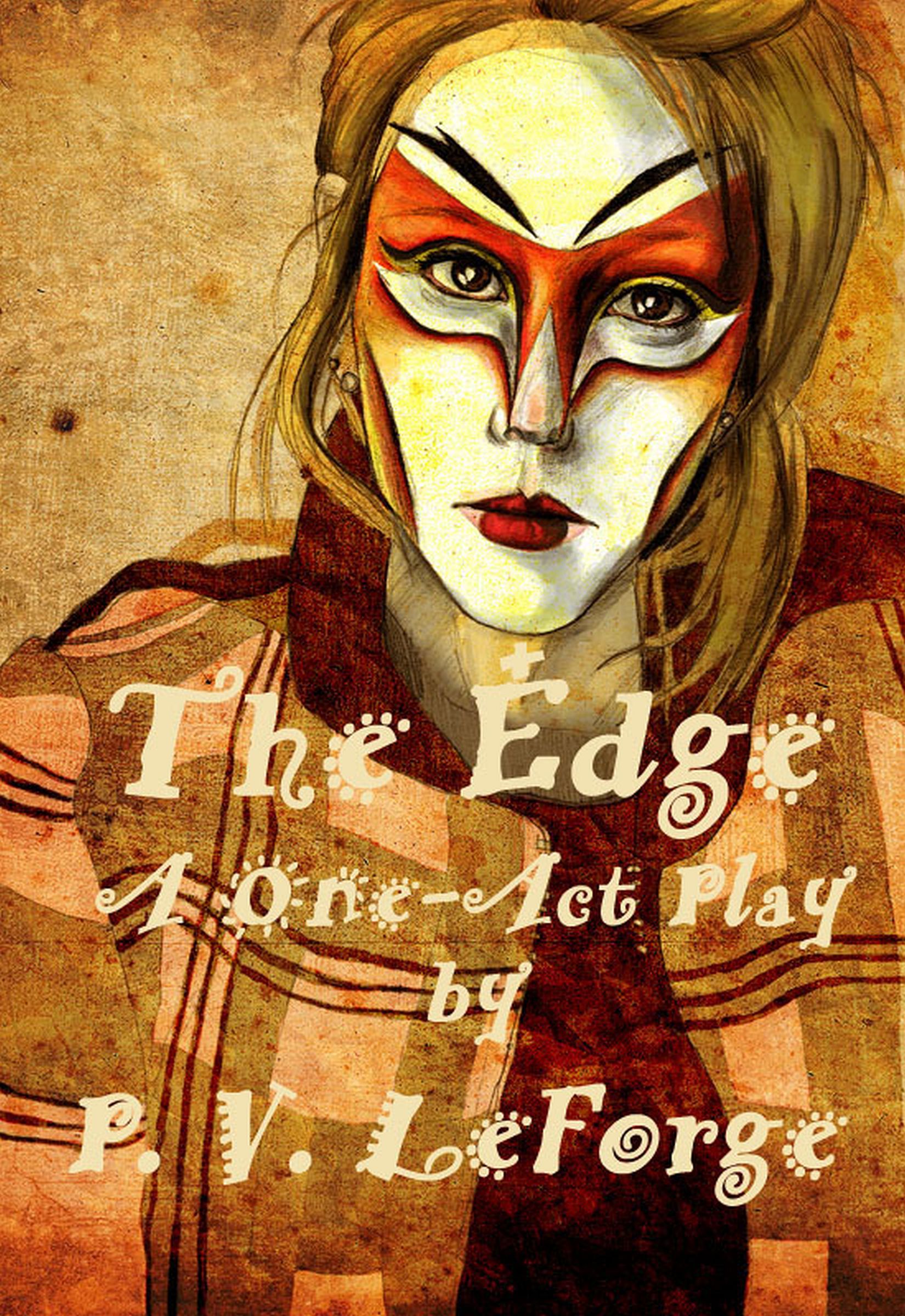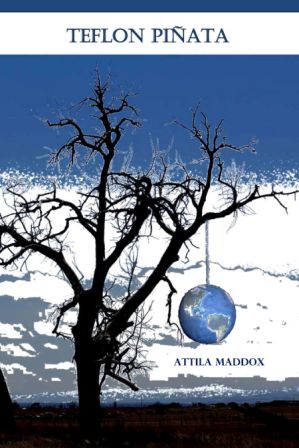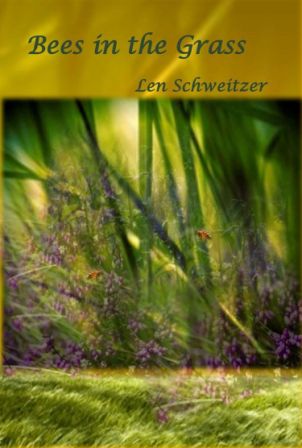 Copyright © 2004-2013 Black Bay Farm
Revised -- 03-06-2013